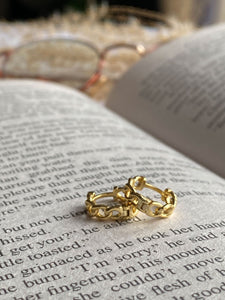 PD never disappoints!
Beautiful set of earrings, perfectly packed and of excellent quality. Love them so much!
Super delicados
Las argollitas ideales para estar elegante, cómoda y perfecta.
Los mejores zarcillos
Simples, elegantes y practicos. Se pueden usar para una ocacion especial o a diario. No me los quito para nada. Los mejores.
I love it!!
just perfect and cute!! the quality is excellent, and they match with everything, super recommended for daily use
Perfect
Everyday earrings with a chic touch